This FREE download from my Teachers pay Teachers store will help your students think about the difference between tattling and telling.  This is a great addition to any lesson about tattling that you may do with your students.  (If you downloaded the one with the type-o, it has been corrected!)
I have also added a new end-of-year school memories paper folding activity.  It sells for $2.00, but will be on sale today  for $1.50.  Additionally, my Character Trait Paper Folding COMBO PACK will be a dollar off as well.  It sells for $4.00, but is marked $3.00 today only.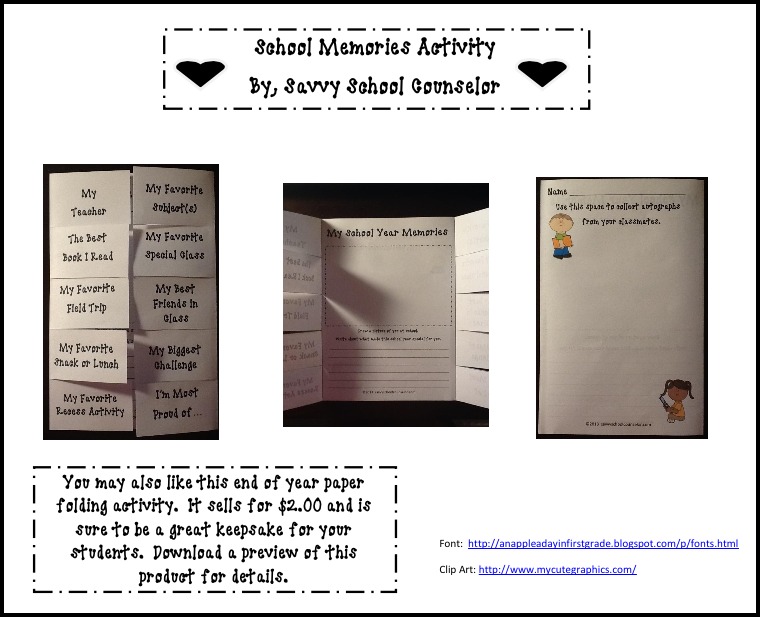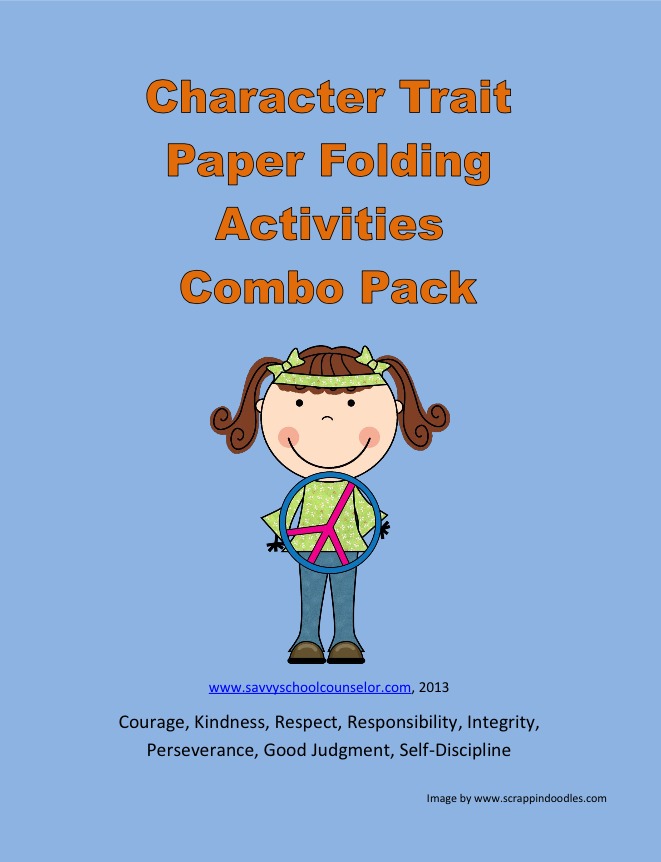 This sale will end tonight, April 14, at 10PM EST.
Stick around!  You can follow Savvy School Counselor with free email updates.  You can also follow my TpT Store to keep up with my latest products and freebies.
I'm still waiting to hear from two winners of the Social Skill Builder App Giveaway.  Emails went out Saturday morning, and the deadline to respond is Monday, April 15 at 7PM EST at which point new winners will be selected as per the Terms and Conditions.
Follow @svyschcounselor
Related Posts via Categories