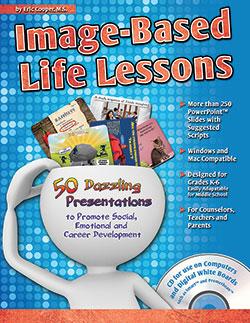 I recently added another Youthlight school counseling resource to my collection called Image-Based Life Lessons by Eric Cooper.  This book is designed for Kindergarten through 6th grade and comes with a CD which has 50 PowerPoint presentations.  There are eight topics covered and each has anywhere from four to eight lessons.
Each section's PowerPoints can be opened as one presentation with all of the lessons, or you may chose to open each lesson's PowerPoint individually.  Lesson's were created to last about 5-10 minutes, so they may be incorporated with what you are already doing or combined to created a 30 minute lesson.  Scripts and review questions are included for each presentation and can be printed from the CD.
The topics include:
Section 1:  Attitude, Thoughts and Feelings (8 lessons)
My Favorite Lesson:  Grow Your Smarts – Abilities can grow with hard work and practice.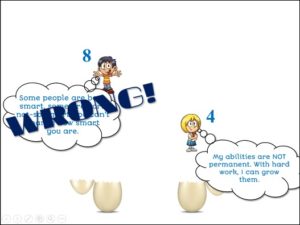 Section 2:  Friendship (8 lessons)
My Favorite Lesson:  Open or Closed? – If you're picky or stubborn, you can push friends away.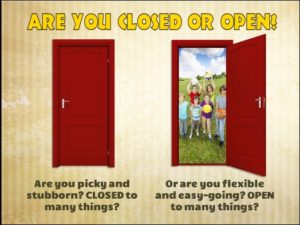 Section 3:  Peer Pressure (5 lessons)
My Favorite Lesson:  Ten Ways to Say "No" – Ten great options are provided to help kids who have a difficult time saying no.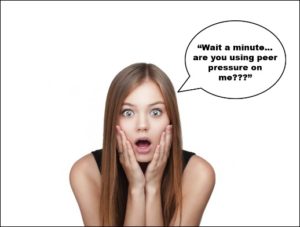 Section 4:  Bullying (7 lessons)
My Favorite Lesson:  Don't Cross the Line – This lesson helps students understand two types of teasing.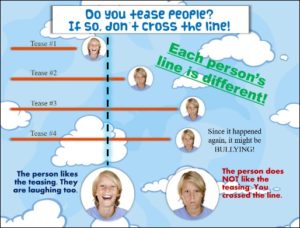 Section 5:  Self-Concept (4 lessons)
My Favorite Lesson:  Nobody is 100% Normal – Students learn to accept and embrace the things that make them different.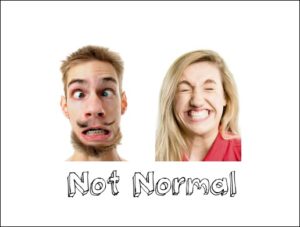 Section 6:  Hard Work and Career (8 lessons)
My Favorite Lesson:  Plan B – Students with big dreams can think about their plan B…just in case they don't all work out.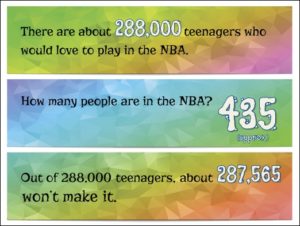 Section 7:  Anger and Self-Control (6 lessons)
My Favorite Lesson:  Feeling Angry? – This lesson provides anger management strategies.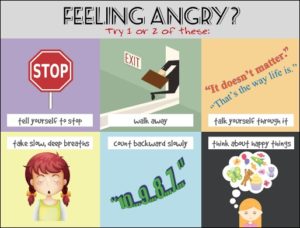 Section 8:  Problem Solving (4 lessons)
My Favorite Lesson:  Coping Skills – Students learn how to deal with the "unsolvable" problems.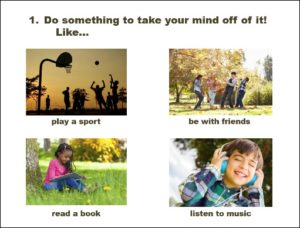 After taking the time to go through the presentations, I'm able to think about where I could fit them into my school counseling program.  Most of the lessons in the first section, for example, tie in perfectly with Growth Mindset.
Not only can these lessons be used in the classroom, they can be incorporated into small groups and individual sessions.  I believe I will get plenty of use out of this resource with my student self-referrals.
Stick around!  You can follow Savvy School Counselor with free email updates.  You can also follow my TpT Store to keep up with my latest products and freebies.  Additionally, I do giveaways through My Facebook Page with my new products.  Be sure to like Savvy School Counselor on Facebook and click to receive notifications so you don't miss them!
Follow @svyschcounselor