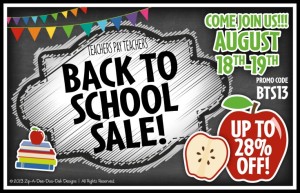 Teachers pay Teachers is having it's quarterly site wide sale today and tomorrow.  Use the code BTS13 to receive 10% off of your total purchase after the seller's discount.  I have added an additional 20% off in my store on all products, for a total of 28% off any purchases made today and tomorrow.
The newest product in my store is for Red Ribbon Week. Be sure to check out "Being Drug Free is How We Roll!"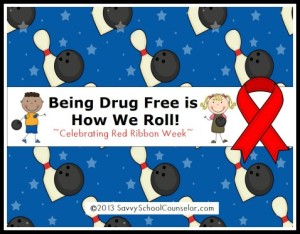 Stick around!  You can follow Savvy School Counselor with free email updates.  You can also follow my TpT Store to keep up with my latest products and freebies.
Follow @svyschcounselor