Hi fellow counselors!  I am the author of School Counselors Rock.  I have been a counselor for 14 years and was recently honored by being selected as Elementary School Counselor of the Year for my county.  Even after 14 years, I still love my job and I still get excited about new ideas and resources.  My passion is helping out new, beginning counselors!
I also love FREE resources (who doesn't right?), and I love resources that my students get excited about.  This past year I used several free, fun resources in classroom guidance that every counselor should know about.  Happy Teaching!!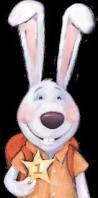 The first absolutely fabulous site that every counselor should know about is wedolisten.org.  This site has TONS of free resources to go with the Howard B. Wigglebottom books.  You actually don't even need the books because you can read them online.  The songs to go along with the books are really cute—the kids LOVE them.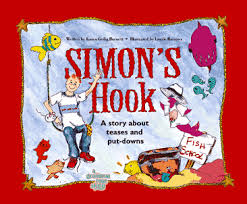 Another great free resource is the Grandma Rose's Neighborhood videos on YouTube (1, 2 and 3).   These videos are really cute for 1st and 2nd grade and go along with the book "Simon's Hook."  While I love the message in the book, it can get a little wordy for our younger students.  These videos are a great, FREE way to teach the kids the strategies from the book.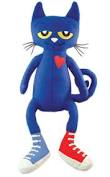 If you haven't come across "Pete the Cat and his White Shoes," you are missing out.  It is a great resource for teaching about the importance of a good attitude and positive self-talk.  Again you can find FREE resources on the Harper Collins site.  I always use the video on this site for reading the story.  It is much more fun than if I was reading!  Also, you should search for Pete the cat on YouTube.  There are some great videos on there—I love to use THIS video as a fun way to end my lesson.
Please drop by my blog and spend a few minutes getting some new ideas.  And feel free to share some ideas of your own.  Hope to see you soon!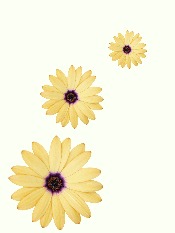 Thanks so much, Lisbeth, for sharing these great free online resources.  I look forward to incorporating these into my school counseling program!
Stick around!  You can follow Savvy School Counselor with free email updates.  You can also follow my TpT Store to keep up with my latest products and freebies.
Follow @svyschcounselor
Related Posts via Categories