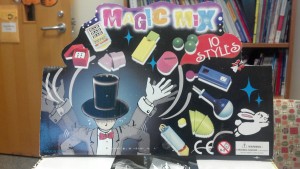 If you ever want to amaze a room full of little ones, add a little magic to your school counseling program.  Now, I'm not a big time magician or anything.  I just like to do a little "magic" every now and then to add a little excitement to the end of my classroom guidance lesson.  I've only done my little tricks for my Kindergarten and first grade friends so far.  I bought a kit called Magic Mix.  It comes with multiples of several small, simple magic tricks.  Each trick comes with a list of easy-to-follow  instructions.
Magic Changing Color Case
The first one I ever tried involved turning a red dot into a green dot (or vice versa).  The trick is to turn the slide so that you insert the opposite end back into the case.  A special opening on the bottom pushes the red or green dot to the center.  The students are always so amazed.  I've done this one during my first guidance lesson with new Kindergarten friends.  Add a jellybean friend and a character song to this magic trick, and the school counselor is an instant hit! 🙂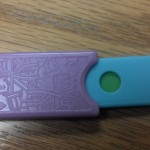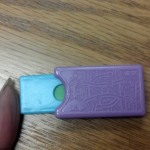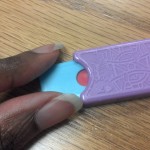 Magic Drawer
The next trick is making a penny disappear.  I've used this with first graders and they are always left wondering how in the world I did it!  The trick is a small slide on the opposite end of the drawer side.  Push it out just a bit, and only the outer part of the drawer will come back out.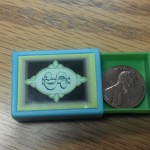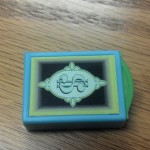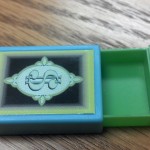 Magic Imp Bottle
I've practiced this one but still have not used it during a guidance lesson or small group yet.  When you first show the kids the bottle, it will remain on it's side.  When you give a student a chance to make it remain on it's side, the bottle refuses to lie down.  The trick is the secret counterweight inside the bottle.  Two imp bottles are necessary for this trick so the counselor can pull another out of a pocket and, again, make it remain on it's side.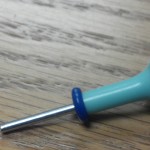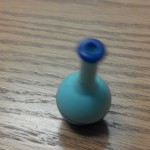 Lesson Ideas
This box of tricks comes with a booklet containing lessons school counselors can use with each trick.  The Magic Changing Color case can be used to show how school counselors can help kids make a "change."  The Magic Drawer shows how to make disappointments vanish.  The Imp Bottle can be used to show self-confidence or standing up for yourself.  See the complete list of lesson ideas here along with a sample lesson for the Magic Changing Color Case on Youthlight's website.
I still need to practice the others before I use them, but I'm looking forward to it.
There are ten individual tricks.  The box contains some duplicates of each trick.  This means I have enough to share a set of 10 tricks!  Yes, it's my first GIVEAWAY!  So take a moment and enter using the Rafflecopter widget below before Monday, May 28, at Midnight. (Eastern Time)  There are several ways to enter.  You will receive three entries for subscribing for email updates and three for liking Savvy School Counselor on Facebook.  One entry is given for following Savvy School Counselor on twitter and one for liking this post on Facebook.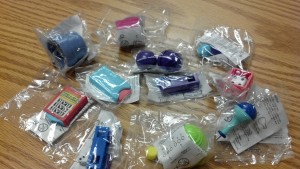 There will be a six pack Character Readers and CD giveaway in June, so be sure to stay tuned!
While you're here, you may as well subscribe to Savvy School Counselor for free email updates, right? It's quick, easy, and worth three entries! 🙂  As always, I'd love to hear from you.  Connect with me!
Follow @svyschcounselor
Related Posts via Categories